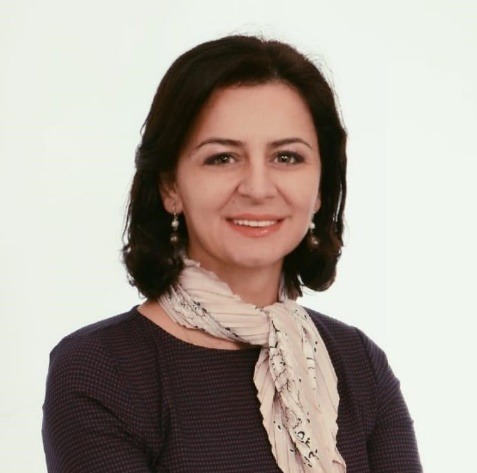 Moto: Do what is right, not what is easy!
Ms. Edlira Gjoni is a communications professional in Albania, a lecturer at Tirana University and a fellow at the McCain Institute in Washington DC.
She is involved internationally as a communications expert, known for her expertise in challenging projects and character driven leadership. Her academic background is in Journalism and Communications, with BA, Master, PhD and post-doctoral studies at Tirana University in Albania, Malmö University in Sweden and Arizona State University in the USA.
Edlira's professional experience dates back to 1999 as a young journalist in Tirana and with the Academic growth, moved to communications and knowledge management roles in international projects (long standing experience with Swiss, German, Austrian, Dutch and Swedish organizations), as well as Leadership roles since joining the McCain Institute in Washington DC in 2017.
Currently, she is involved in efforts to revive ethics, values, principles, and public responsibilities in Albania and in the region.