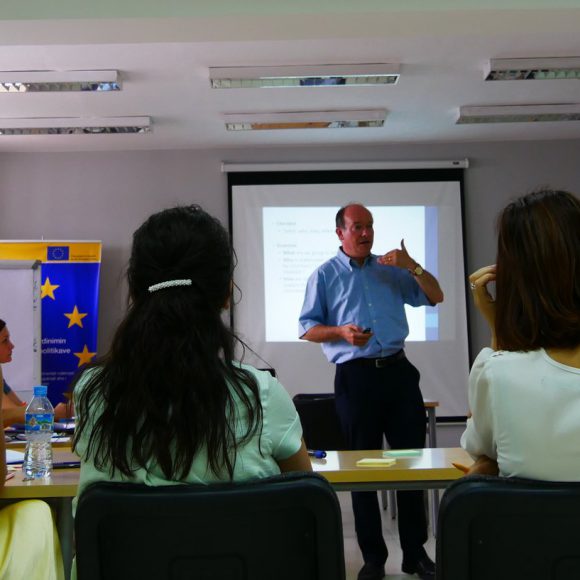 Today we held a productive discussion on training programs and work coordination with colleagues and representatives of human resources structures,...
Lexo më shumë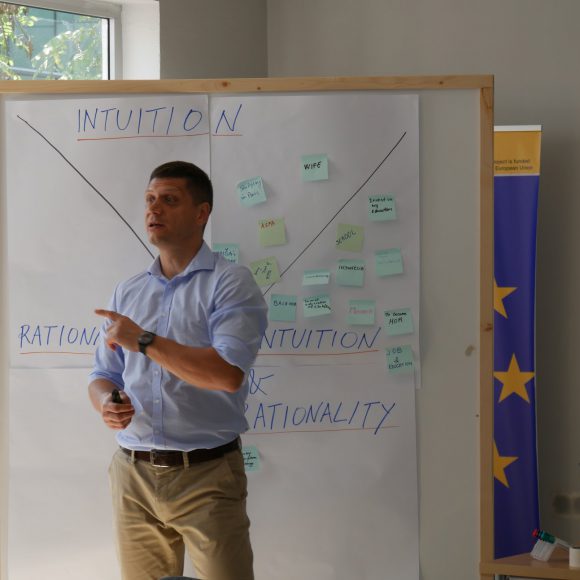 With Klemen, a Slovenian expert, we are discussing problem analysis techniques and incorporating problem analysis as an approach to our...
Lexo më shumë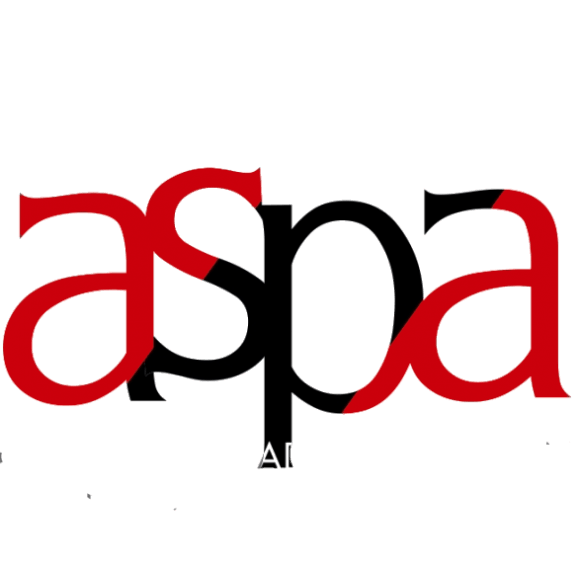 Her name is Sidita Hasi. With her professionalism and energy she fills our classrooms with knowledge, training and motivation! We...
Lexo më shumë