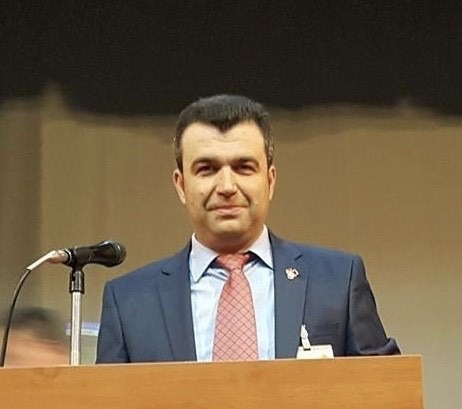 Ymer Leksi – Trainer
He works as a lecturer at the Department of English and German Languages at "Aleksandër Xhuvani" University, Elbasan. He s a PhD candidate at the Faculty of Philology in Tirana on the Field of methodology and at Hellenic American University, Athens in the field of Linguistics in translation.
He works as a lecturer for 15 years and teaches Translation and Interpretation, Communication Studies and Public Relations.
He is a trainer for British Council UK and trains trainers and interested people on Core Skills: and Critical Thinking, Problem Solving and Decision Making.
He has an experience of 13 years as TEFL Technical Coordinator for Peace Corps Volunteers in Albania.
He is a member of NTT (National Team of Trainers).
Ymer likes traveling, get to know people and create new friendships.