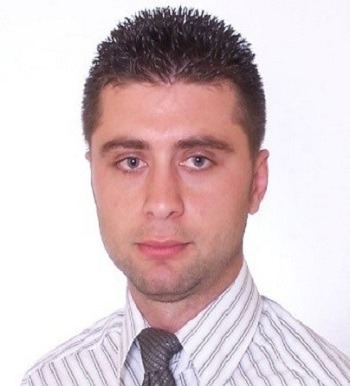 Ledjon Shahini – Trainer
Dr. Ledjon Shahini is a Professor of Economic Sciences for Macroeconomics, Economics of Development and Environmental Economics issues, at the Faculty of Economy, University of Tirana since November 2014. He finished PhD studies in 2014, at the University of Tirana, where had finished even bachelor studies in "Economics" and a Master on European Economic Studies in cooperation with Bamberg University of Germany.
Dr. Shahini has worked for more than seven years at Institute of Statistics of Albania, involved in the estimation of macroeconomic indicators and many economic sector analyzes. Working as a consultant for reputable institutions such as UNDP, GIZ, and different ministries and institutions at central and local level in Albania. He has extensive knowledge in institution consultations regarding fiscal policies, decentralization, economic development and macroeconomic diagnostics and monitoring.